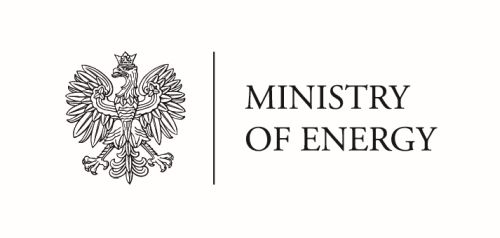 Polish Member Committee of the WEC - is an Association which plays the role of the National Committee representing Poland in the international organisation called the World Energy Council (WEC). The WEC objective is to support a development and peaceful exploitation of the energy sources, to the greatest benefit of all member countries and of the whole mankind.
As part of our statutory activities:
We represent Poland in the World Energy Council (WEC).

Together with over 90 other WEC member states we care about the sustainable development of the energy sector for the benefit of all.

For 90 years we have been representing Polish matters and promoting the Polish perspective on sustainable energy development in the WEC forum.

Among our members we have companies, associations, research centers and nearly 100 experts from the energy sector and we are constantly developing.

We are pleased to be supported by the most important representatives of the Polish energy sector.
---